Here are 3 WAYS we can work together…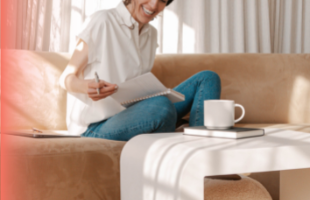 Free 5-minute Daily Practice
This daily practice helps you feel refocused, aligned, and confident in your priorities each day. 3 Sessions for free with email.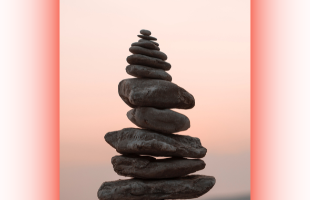 24-Day Journey of Guided 'Meditation with God'
Lifetime access to 24 guided sessions to help you develop the daily practice of hearing God speak personally about your health, life, & relationships.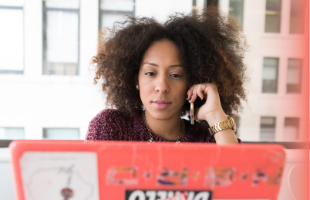 1:1 Coaching
For high-achieving women ready to hit ALL their goals, without burning themselves to the ground.
"I went from burned out to thriving"
"I want to make an impact in the world, but without burning myself to the ground. Working with Veronica I started living in alignment. I got healthier, slept more, and grew by business by over 200%" – Kat
"Before I felt unbalanced, now I feel like I have tools that actually make a difference."
"The realization I had during the group session gave me freedom from a burden holding me back in my personal life & work life." – Kelly
"THIS is what I've been looking for!"
"I've tried so many things (devotionals, courses, journals, etc). This is different. This worked! I can do this each day and it actually shifts my entire perspective." – Melissa
"I'm sleeping again!"
"I have been working with Veronica and DEFINITELY recommend her! She's got me SLEEPING again! Veronica took me through some simple awareness/thought shifts and got me on the right nutrients and nighttime feels yummy again. I can't believe it took no time at all to get back to loving bedtime!" – Rosemary
"I loved the community!"
"The sense of community was the best thing for me! I felt like I belonged and it made it so much easier to hear from God freely for myself & others." – Brandy