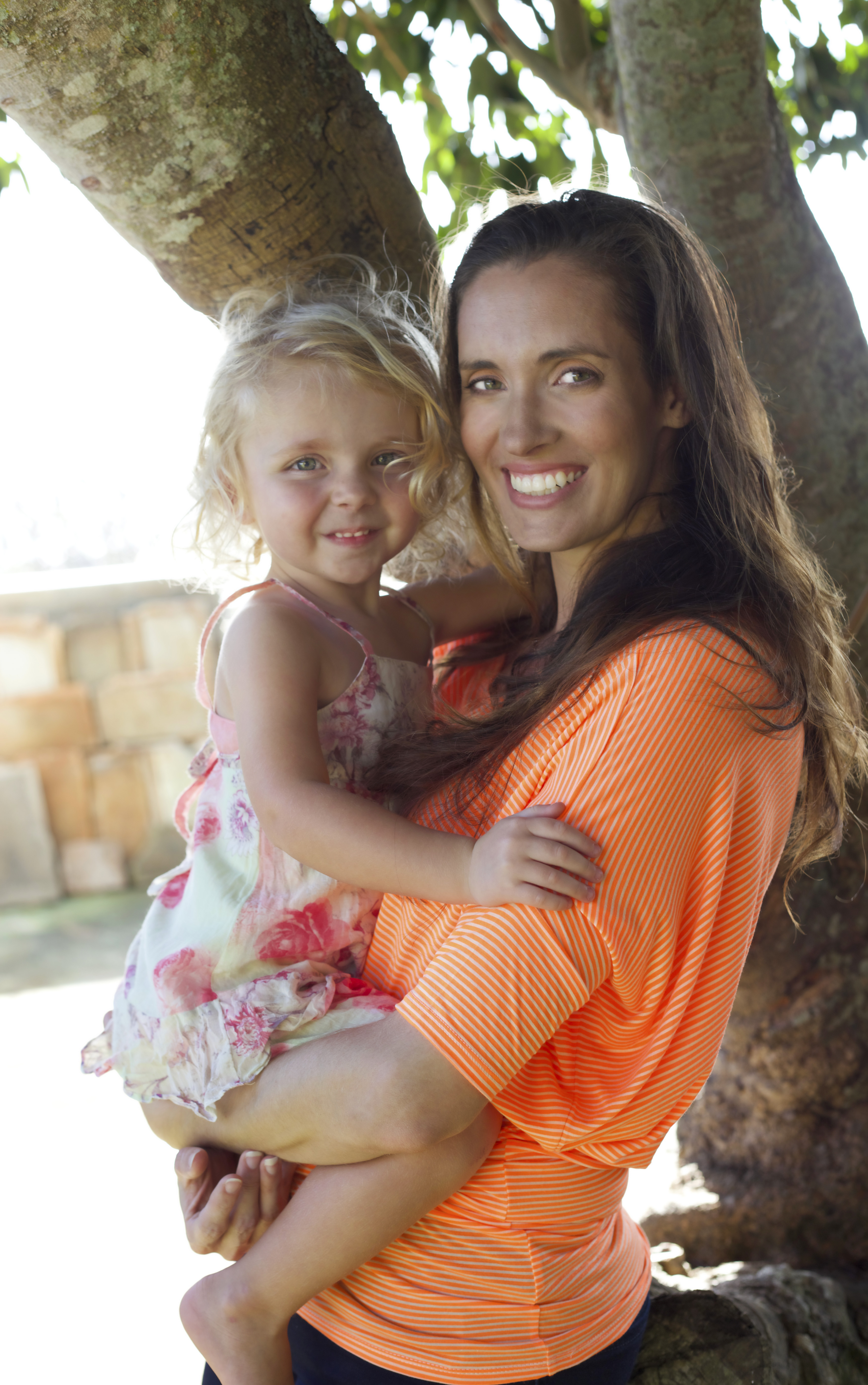 Hi! I'm Veronica Lamb, from Honolulu, Hawaii. A wife, mother, nature lover, and social justice activist. I do a lot, all the time, but I wouldn't have it any other way! The way I see it – Live ambitiously or you're not living at all.
I'm a health coach for busy individuals who are sick of feeling sick & how it holds them back from fulfilling their purpose. I offer a non-overwhelming path to permanent health & lifestyle change by teaching you how to tune into your body signals, eat foods that help you thrive, & establish healthy habits that work for your busy schedule. I specialize in helping you navigate food sensitivities and gut healing for yourself and children.
I've been through my own journey with health issues. One thing remains consistent, whether it's the health of babies, kids, or adults, the food we take into our bodies plays a crucial role. The symptoms you are seeing are probably showing up in one of three ways – Digestive, Skin, or Sleep/Energy. What you need to know is that there is a light at the end of the tunnel, and getting back to basics with food can bring you results. I love supporting clients like you in a simple, natural, healthy lifestyle from birth through life.