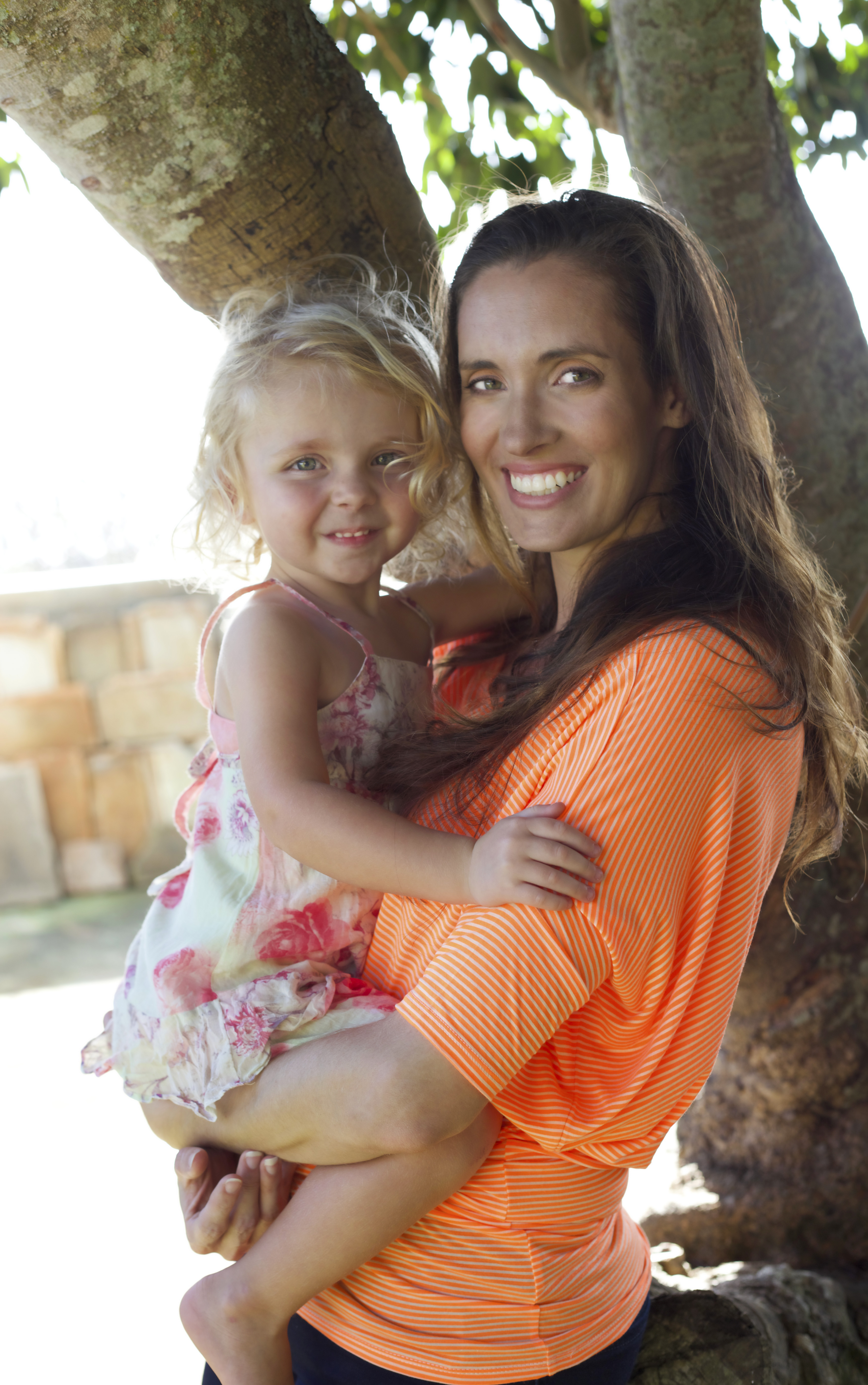 Aloha! Have we met yet? I'm Veronica, a holistic health & life coach and a social justice leader.
I love guiding women in leadership & business to live & lead from alignment in spirit, mind, & body. So they can ditch the overwhelm and unhealthy habits in exchange for an empowered life.
I believe we were all created for a purpose and have gifts inside of us meant to bless the world. We were made to change the world!
But… when you're leading, loving, raising everyone & everything around you – THE FIRST THING TO GET NEGLECTED IS YOUR HEALTH.
It's the number one thing I see taking out women leaders.
But here's what I know…
When you get healthy & stay healthy – there's no limit to the impact you could have.
I've experienced it and I can help you do it too.
Here's my backstory:
I started a human trafficking ministry in 2008. We were helping women and children break free of the exploitative sex trade every day. We launched an innovative community housing model. We saw miracles on a regular basis. We did all this while holding down day jobs, growing our families, and planting our church.
Over the years, I noticed that health issues and food sensitivities were attacking many of my amazing leaders and allies. It even tried taking me out! 
Once I had kids, I saw how food allergies and intolerances were kicking the butts of families. Babies and kids were suffering, parents were worn-out zombies, and the family's ability to impact the community was stripped down to nothing.
But I reversed our issues through holistic methods and saw my energy & health skyrocket better than ever!
Everybody is on a unique journey, but I can't stand to see a stalled-out life!
I'm really good at getting the crap out of your way and getting your momentum going again.
I'd love to know more about your calling, your goals, and if health issues are getting in the way. Shoot me a message & let's chat.