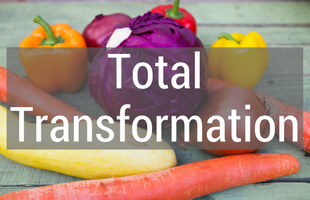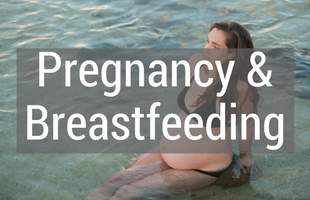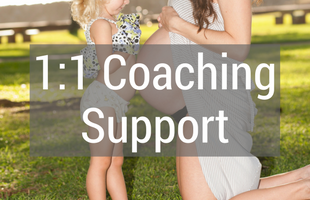 Designed for the individual or mom who doesn't want to feel alone in the journey to health.
Let's stop the overwhelm and get you results quickly. I'm here to listen to your unique situation and give the solutions that work best for your unique needs. You know in your gut that you shouldn't have to feel like this. You were not created to feel sick, exhausted, or out of control every day. You were created to make a difference in this world. You are destined to make an impact in the lives around you. You just need simple, affordable, satisfying meals that aren't going to make you (or your family) feel sick. Let's work together and get you back in action.
Set a FREE consult call now to determine if this is the right support for you.
1:1 Coaching to Meet Your Unique Needs
Weekly 45-minute Phone/Video Calls
Messaging & Email Support
Weekly Custom Meal Plans, Recipes, and Shopping Lists
30 Days of Wrap Around Support – $527