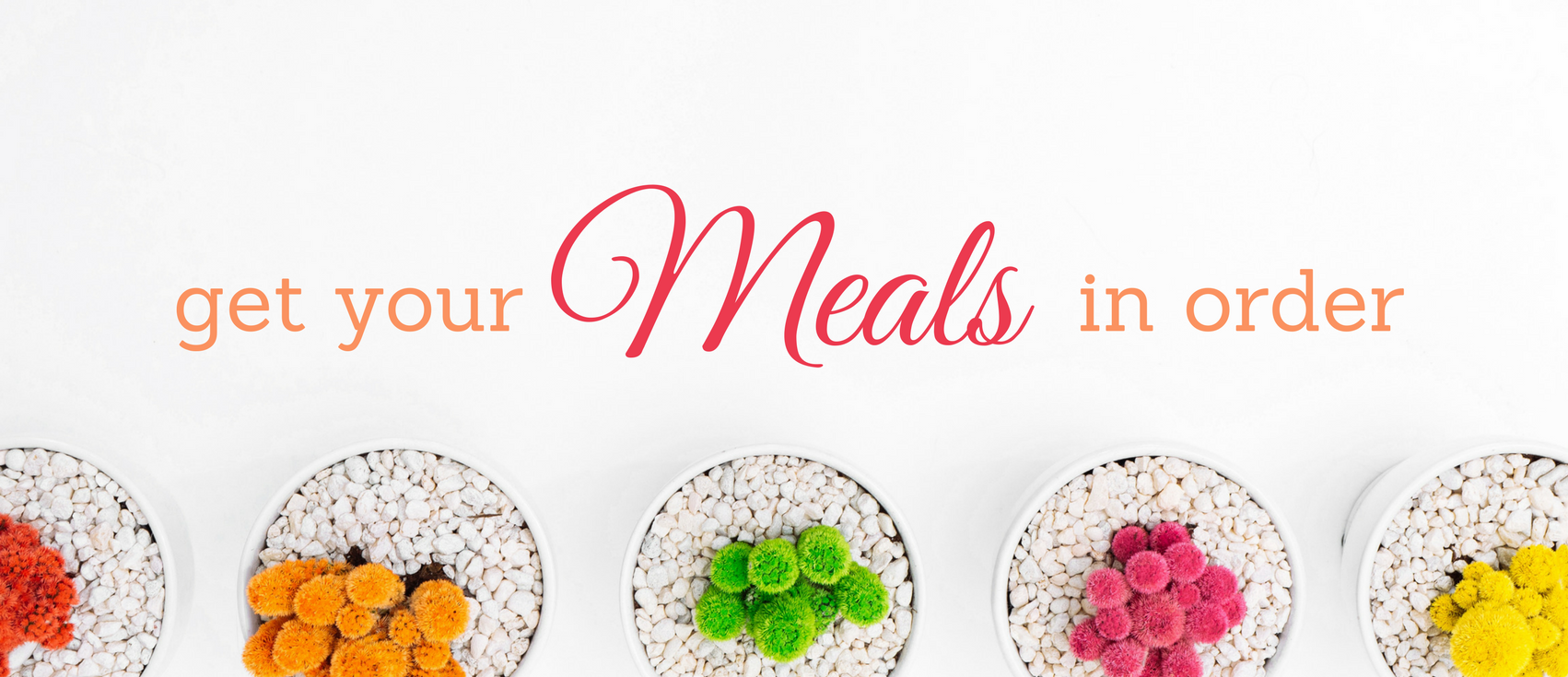 You're a busy mom who wants healthy food.
You need food that fuels you up, not slows you down. All you want is a dinner that you can feel good about & ready in a reasonable amount of time.
You need a plan to help stay on track.
Is that too much to ask for? No, it's not. With these plans, you can totally achieve – Simple recipes. Affordable ingredients. Satisfying meals.
Meal Plan Packages
My packages are geared towards supporting your healthy choices and unique needs.
Free Meal Plan
1 Week of feel good meals

Just simple clean meals good for the whole family

Whole real foods and simple ingredients

Quick & easy to make

Includes breakfast, lunch, dinner, snacks & smoothie

Meal plan, recipes, shopping list, and prep guide

Includes all food groups
Meal Plan Subscription
Convenience delivered to your inbox weekly

Includes all the goodness in our free meal plan, but given to you every week

Never worry about what to eat again

Get a yearly membership to save 46%

Add online grocery ordering service to save up to 4 hours per week!

Perfect for the busy family who just wants healthy meals, simple ingredients, no fuss added.

Super affordable and pays for itself in the first month
Food Sensitivity Meal Support
Does anything from this list sound like you? If so, let's talk and get you the support you need.

Dairy & Soy Free menu for a food sensitive baby

Family recipe book customized around multiple food sensitivities

Top 8 Allergen Free recipes

Elimination diet support

Chronic illness support

AIP, GAPS, Keto, Candida cleanse, Skin healing, Gut healing, or Anti-Inflammatory recipes
Not sure what you need?
Jump on a call and let's talk!
I've got answers to your burning questions.
Why should I buy now?
If you buy your subscription now you could lock in your rate and not worry about any price increases.
How many recipes do we get in the meal plans?
Every Week you get 2 Breakfast, 3 to 4 Lunch/Dinners, plus Snacks & Smoothies.
Do you have vegetarian or vegan plans?
Only for customized support. Let's talk about how I can support you.
What can I expect after I purchase a subscription?
You will receive some thank you & welcome emails. Every Friday you will awake to find the meal plans in your inbox. If you upgrade to have the groceries ordered for you, then you will see an additional email every Friday letting you know that your cart is ready.
What are the ratios of the food groups?
In general, vegetables are prioritized in our meal plans. 50% or more of the meal will be colorful veggies. 25% will be whole grain or fiber-full carbs, 25% will be protein. Fruits are incorporated into smoothies and snacks. Processed sugars are discouraged.
Thank you for asking! Supporting survivors of human trafficking is where our heart is always at, stay tuned for more options on how you can join us.
My Clients Are Loving Their Results!
Yees! This is actionable and DO-able. Not overwhelming at all! I feel motivated to make these changes for my kid's health.
It's only been 2 weeks but I'm already feeling better. I can think better. Even my son is choosing vegetables now.
I just want to say thank you for providing information on food journals and food sensitivities! Extremely thankful for you passing down your knowledge and experience that allows me to give my son a healthy start!♡
HEALTH INFORMATION DISCLAIMER:
Veronica Lamb LLC provides information only, not medical advice. None of the content in this document prevents, cures or treats any medical condition. You are responsible for you and your child(ren)'s own well-being, actions and results. Veronica Lamb LLC expressly disclaims any liability for your reliance on any opinions or advice contained our programs and website https://www.veronicalamb.com