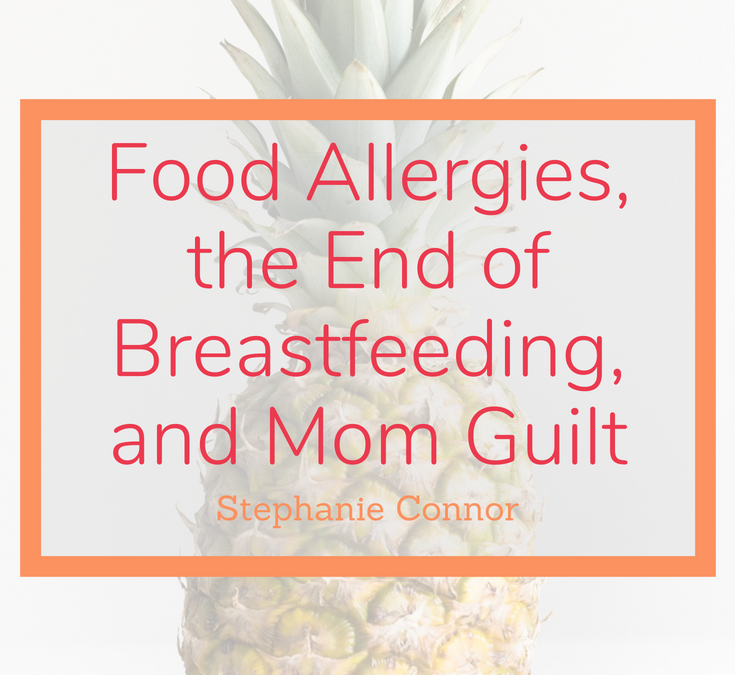 Karen Delano from www.ifitweresimple.com is a preschool teacher, mother of three, and parenting coach who works with moms who are tired and stressed by constantly being pulled in too many directions. Today she is sharing "Too Many Toys" pulling from her personal experience and of others. 
read more
Baby Registry Essentials and Hospital Bag Checklist This is my rundown on baby registry essentials and hospital bag checklist. I like keeping things simple and compact. This is a perfect list for you if you love things that are highly functional and can be tucked away...
Every kitchen needs Essential Cooking Gear. While some people buy kitchen equipment like it's their job, I take a more minimalistic approach. Here are the few items that meet nearly all of my needs. I know these will meet a majority of your needs, especially if you've...
Is my baby allergic to my breastmilk?? If you're asking yourself this question I'm guessing you're seeing some red flags. Irritability? Congestion? Skin or Diaper Rashes? Gassy or Blowout Diapers. Something is probably going on, but first…